BinaryBoot, Web Development, Android/iOS Development

the creative genes
Let's Connect
We turn Ideas
One bit at a time.
We turn
Ideas
One bit at a time.
Who We Are
We are a software development company, established in the year 2015. We at BinaryBoot strive to build efficient and scalable applications. Be it Websites, Mobile Apps, AI Bots or Desktop Applications we have built them all.
Mission: Help startups and companies build cutting-edge applications and softwares with awesome UX.
BinaryBoot offers Web Design, Mobile Development, Software Development & Strategic Planning services from startups to big brands. Till date, we have worked on more than a dozen projects with gaining experience and expertise in our domain. We understand the beauty and the power of coding, and thus take pride in our ability to deliver. Our team has worked with a wide variety of tech stacks, and we keep adding more to our arsenal.
Services We Provide
Mobile Development
The world is going mobile, so should you. Our mobile app development services offer modern, feature-rich solutions for iOS, Android and cross-platform mobile apps. From elegant designs to taking full advantage of a device's sensors, we do it all. We make sure your business is always in your customer's reach. We focus on:
Designs that work
Apps that don't lag
Features that deliver
---
Desktop Applications
BinaryBoot uses cutting-edge technologies to develop rich, user-friendly and effective Desktop Applications that work offline seamlessly. Got a legacy application? We can build on that too. We expertise in creating efficient and customised applications, as per the need. You can bet on us to deliver:
Easy to use interfaces
Effective and fast applications
Easy integration process
---
Web Development
You deserve an amazing website and BinaryBoot is here to deliver. From responsive designs to advanced backend systems, from single page applications (SPA) to real-time systems (RTS), we got you covered. Our developers have experience with over 40 popular web integrations, so whatever you need is at the table. With our attention to detail, we make sure your website comes to life just like you imagined. We expertise in:
Responsive designing
Fast, scalable websites
Feature rich CRMs
E-commerce functionality
---
Product Strategy
With our years of experience in developing highly scalable solutions, you can count on us for strategic planning to take your business to the next level. We focus on customer needs and choose technologies which work best as per your needs. Our deep knowledge of software development lifecycle means we can identify and deal with the pitfalls, so you don't have to. We focus on:
Prioritising
Dealing with edge case scenarios
Customer's pain points
We Expertise In
Technologies



Integrations



Our Awesome Customers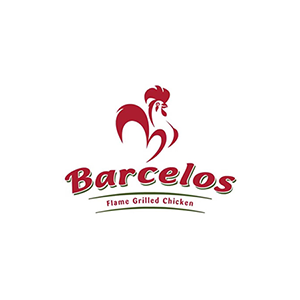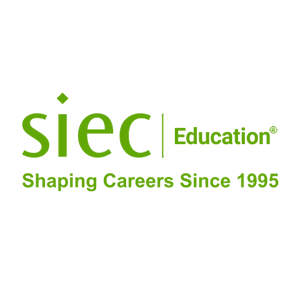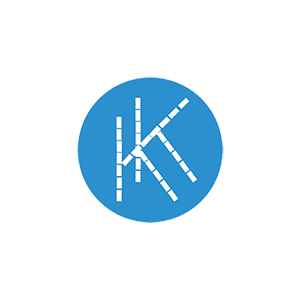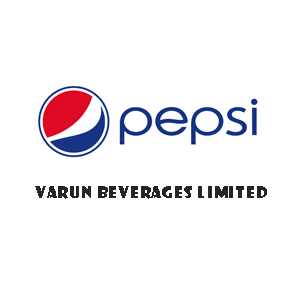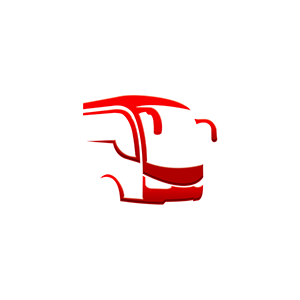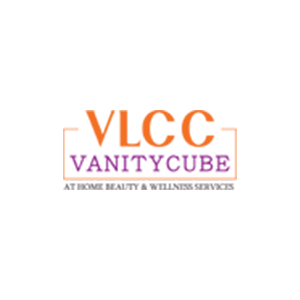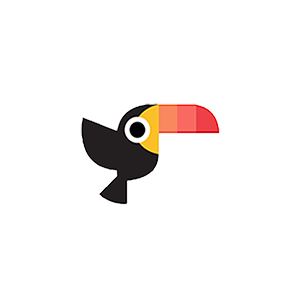 Our Work
Utilities
Android
3.2 15
Vanity Cube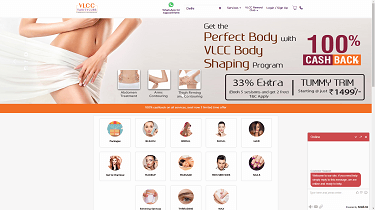 VanityCube App is the easiest way to book professional and luxury beauty salon services at your doorstep as early as in 120 minutes. With more than 200 beauticians & makeup artist in Delhi NCR & Mumbai, VanityCube is the most popular salon provider in India.
Read Case
Utilities
Android
5.0 7
TOTP Authenticator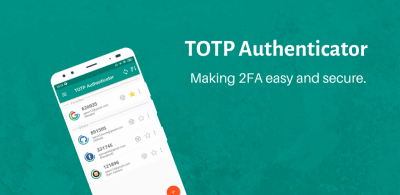 TOTP Authenticator app makes it easier for you to setup and manage 2-factor authentication accounts and tokens. The app provides advance features and modern UI along with cross-platform support. Available for iOS and Android.
Read Case
Utilities
Windows
3.6 5
Chat Bot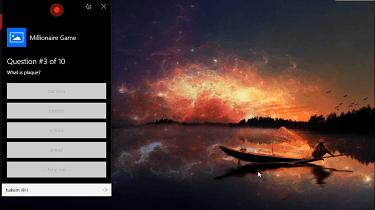 We built a chat bot which communicates with the user via voice and text, built on Windows Native platform and extensively using Cortana's powers. The bot allowed the user to play interactive games across multiple platforms.
Read Case