TOTP Authenticator
Making 2-factor authentication simple and secure
TOTP authenticator app provides extra security to your accounts and protects your data from hijacking. Now with dark theme.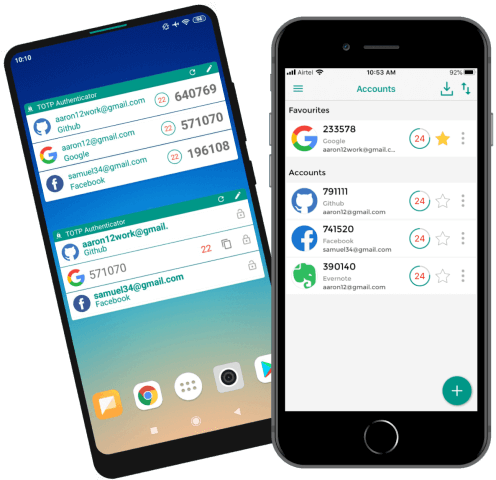 Top Features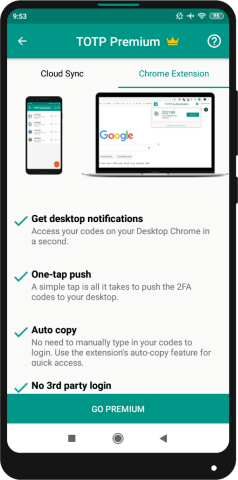 Cloud Backup
Securely backup your accounts on your Google Drive. This make sure that even if you reinstall the app or lose the phone, all your data can be recovered in seconds.
How does this work?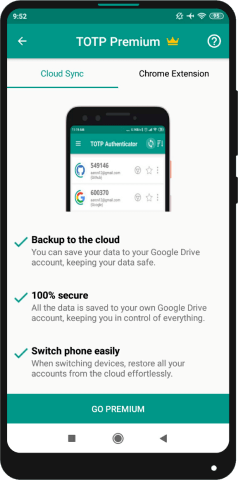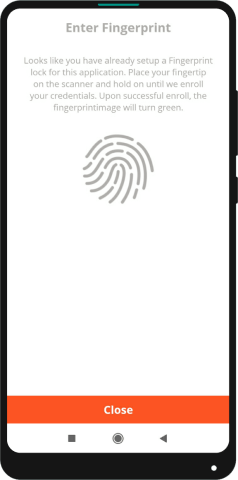 Robust Security
The app works flawlessly without any internet connection which keeps your data safe from any online manipulation. You can also add a security pin or set a fingerprint lock to prevent unauthorised access to the app.
Learn how 2-factor authentication helps.
Dark Theme Support
Do you love the dark mode? We sure do! Easily change between the light and dark mode on the app and widget. More power to you.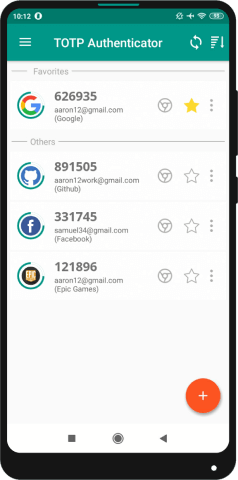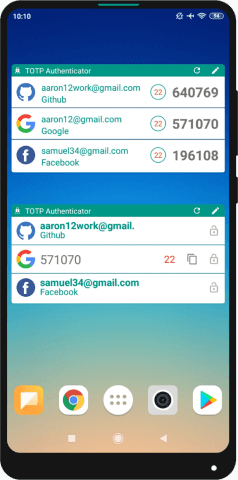 Easy to Use Widgets
With TOTP Authenticator, you can add easy widgets to your home screen. No need to peek into the app for every login! Also supports dark them.
Make It Your Own
Love to control how the app interacts with you? Set custom account icons, app lock, favorites and more. Tune it to your own taste.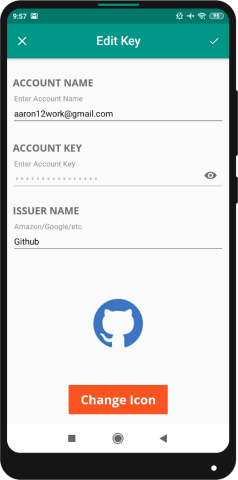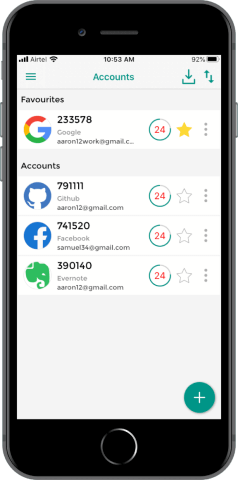 Cross Platform Support
Easily transfer and use your accounts across Android and iOS devices. Backup your data on a device and simply restore on any device running the TOTP authenticator. Say goodbye to hassle.
Speak Your Language
We celebrate diversity, and so does our app. Use the app in any of the 7 pre-defined languages. Don't see your language in the app, reach out to us here! Support for iOS coming soon.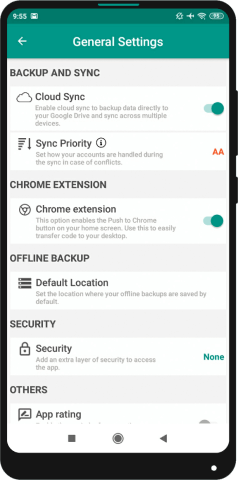 What Our Users Are Saying
I have it working on my Android as well as in my iPhone. They both work well.
Incredible app and customer support. they really respond quickly and effectively to customer requests. by far the best MFA app, and i tried many of them!
---
Erik Treater
Android user
---
Like the user interface a lot. Really easy to use the app! The tutorial in the starting is really helpful.
Very nice app, backup feature works very well. Thank you!! Dark theme option would be amazing but im not complaining. 5 stars :)
The app is easy to use, the layout is simple. Love that I can set custom icon for my accounts.
Feels good, works great, but crashes when you click on security settings UPD: fixed in the latest patch
---
Anatoly Sazanov
Android user
---
Scan the QR code below to download the app